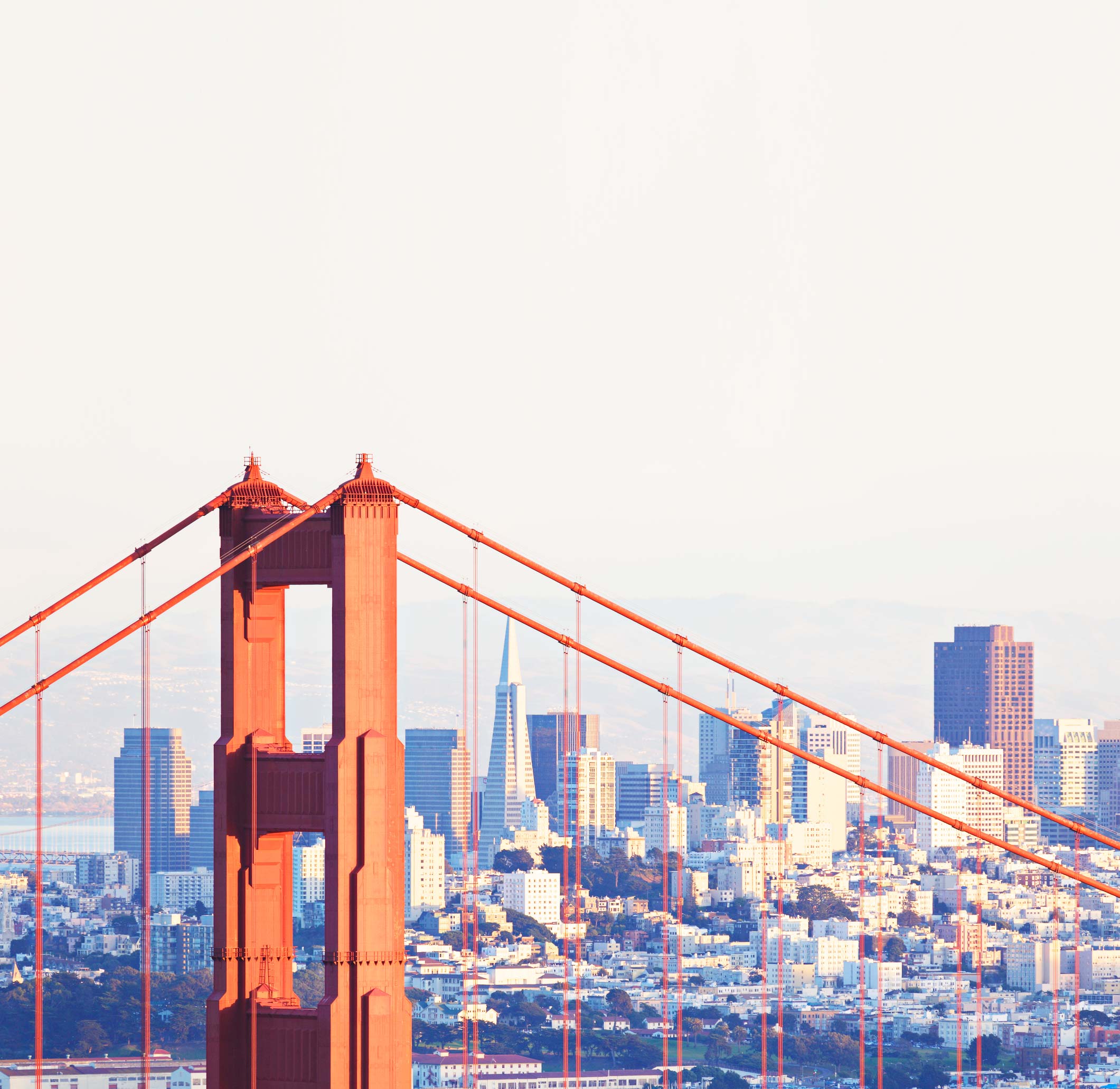 Copyright, Trademark and Commercial Litigation, Counseling and Arbitration from Black to White and Everything in Between
Shades of Gray Law Group, P.C. is a boutique firm focusing on intellectual property and commercial prosecution, litigation, alternative dispute resolution, and counseling. The firm provides sophisticated intellectual property expertise to clients of all sizes, ranging from start-ups to Fortune 500 companies, across diverse industries, including technology, entertainment, publishing and e-commerce.
The firm clears, registers and enforces copyrights and trademarks, manages its clients' global trademark portfolios through a robust network of foreign associates, and provides licensing and transactional assistance. The firm also represents clients in the litigation of copyright, trademark and commercial disputes in federal and state courts, and in arbitration before a variety of arbitral forums.